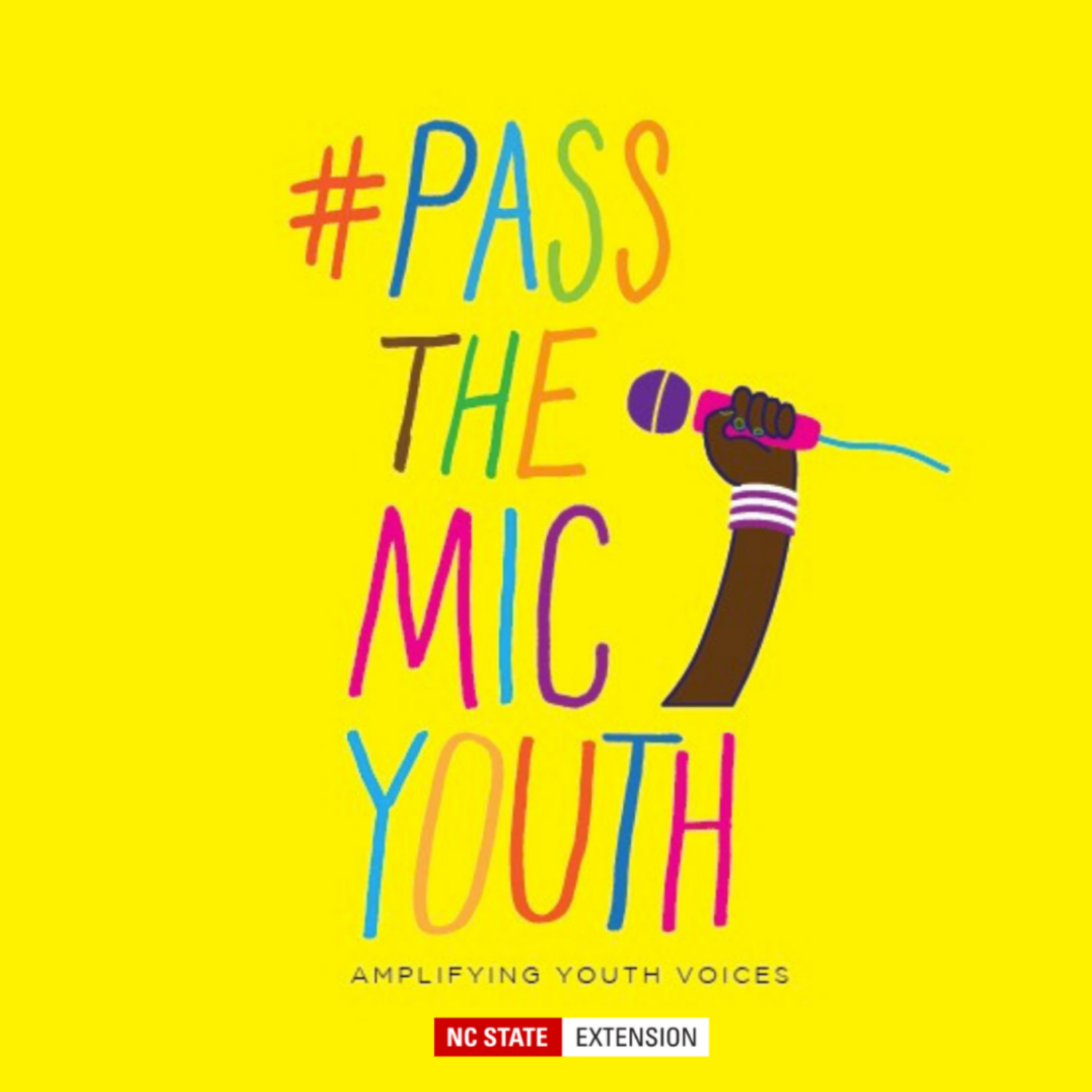 It can be hard to be open with other people about what's going on in our lives. Ryan Jacobs Flores took this to another level when he documented his transition from female to male on Youtube to be shared with the world. This wasn't an easy thing, but it's been worth the struggle. He's built a community and his channel has been able to support people in the trans community and people who are not. This episode tells the story of how and how he built this community.
Want to hear more stories of perspective-shifting youth activists? Check out PassTheMicYouth.com
Also, be sure to subscribe to Ryan's channel!